Testimonials
How do I begin to sing praises in order to convey the fantasticness/fabulousness/ all the other Rachel Zoe jargon conveying amazingness that is Swap? I will take a gander. Ultimately, Swap has singlehandedly eliminated my need to ever go to Lakeside Mall or Canal place.

Swap has grown and so has my love for their merchandise. I can always in and ooh and aah over the items they receive. While there's no love for plus-sized clothing, I can pick up a great handbag in all price ranges. Their staff is friendly, and they use a discerning eye when picking items to sell.

Good prices. I called to have an order shipped to me and the lady working the phone was very professional and helpful. They also respond on Instagram very quickly. Will buy from again.

What a find! Even though it's a fairly small store, I found numerous beautiful items, including a few that still had the original price tags and had never been worn. The owner was gracious and friendly.

I love Swap! Michelle is always so accommodating. I drive from another city just to drop my clothes off here. Small store with lots of great finds. They helped me sell my Burberry purse that I didn't want to try my luck on e-bay. Effortless is the word that comes to mind. If you everneed to sell clothing or buy clothing try here first. I know I tend to bring items to them with the price tag still on it.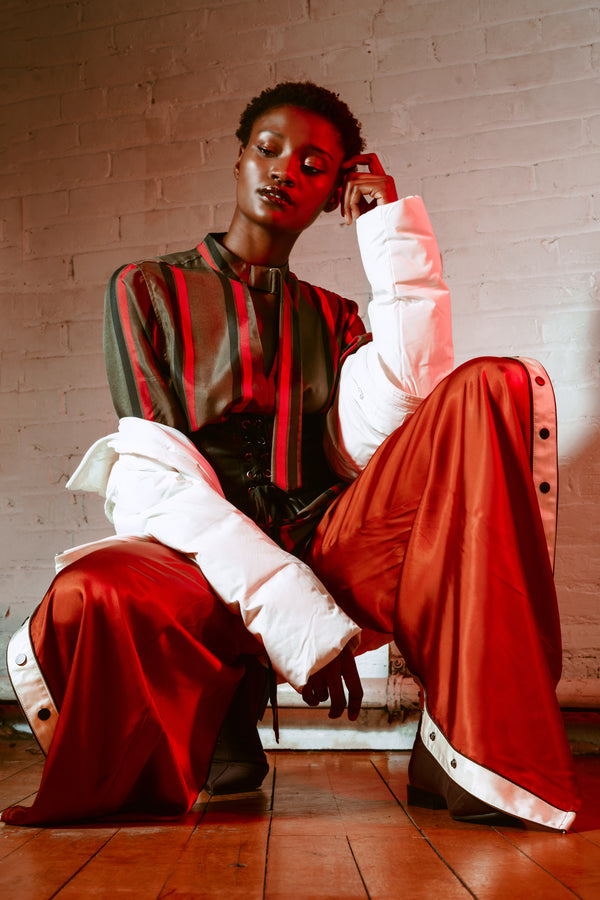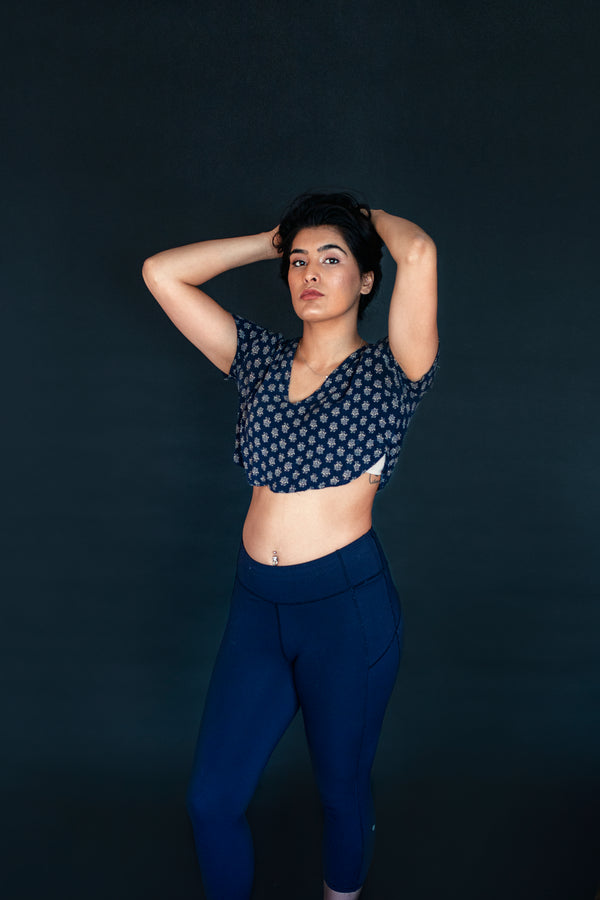 Schedule an Appointment
Swap meets with our consignors by appointment to ensure that we are dedicating our time to your needs and items. Use the booking form to schedule your appointment.
Be sure to complete the entire booking process all the way through and verify that you received your appointment confirmation email.
If you do not see a time slot that works for you or have trouble booking online, please give us a call. If there are no available slots it means the day is booked.  
In a world where fashion trends evolve at an astonishing pace and self-expression through clothing is celebrated more than ever, finding a style that truly reflects your personality can be both exhilarating and challenging. Enter...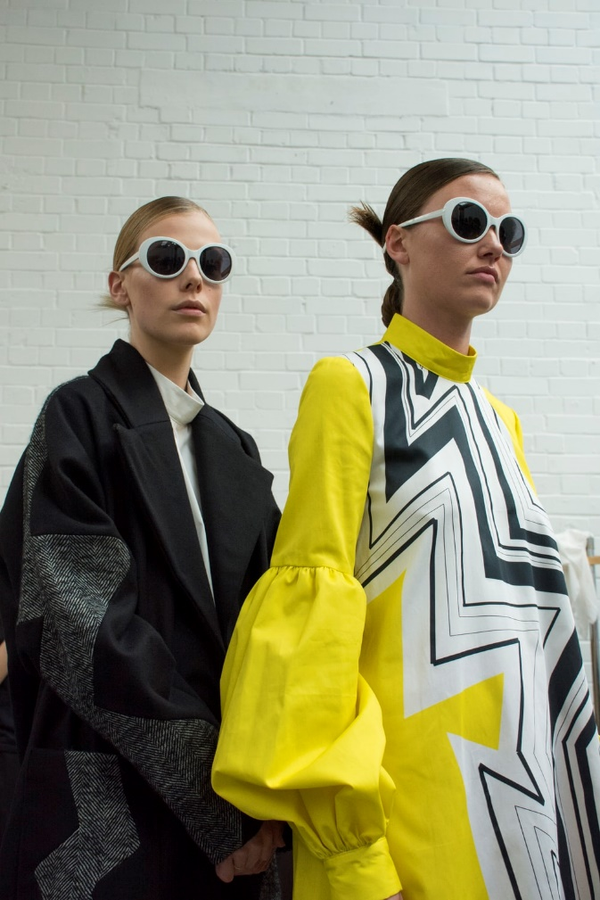 Swap Boutique™ is a fresh, contemporary designer consignment shop, a haven for fashionable and budget conscious women. Each dress, shoe, and
handbag is chosen deliberately for the discerning eye of our customers. We cater to the fashion-minded shopper who appreciates current trends and loves to get a deal. Swap has reinvented the world of resale. We focus on quality, not quantity, to eliminate the overwhelming hunt often associated with consignment shopping. Our
constantly changing inventory is hand selected based on designer, season, style, and condition. You will find the same brands as high-end shopping venues, at one-third of the price. Swap has a boutique air, stocked with merchandise from the pages of popular fashion magazines. If you're looking for designer clothes for women, we should be your first stop. As a modern designer clothing boutique for women, we stock a wide collection of luxury women's clothes for sale. Start exploring our collection to find your favorites, upgrade your wardrobe, and elevate your style game. We're here to make it happen.
Swap Boutique™ is always ready to help you sell your items. We stock seasonally so we take consignments based on a seasonal schedule. Please contact us to know what items we are looking for at any given time. We are always taking bags, shoes, and jewelry.